Had a dive here yesterday evening, pretty silty and turned into a Tripplefin photo-shoot.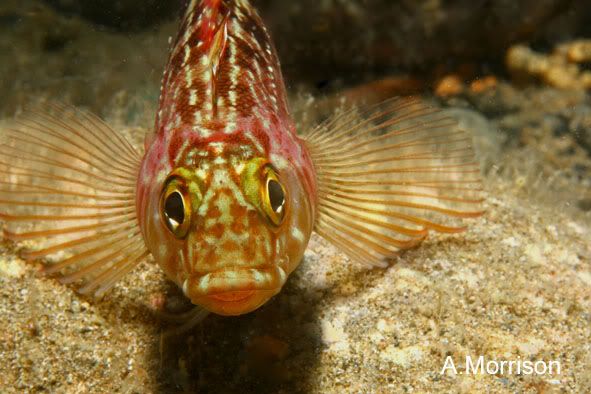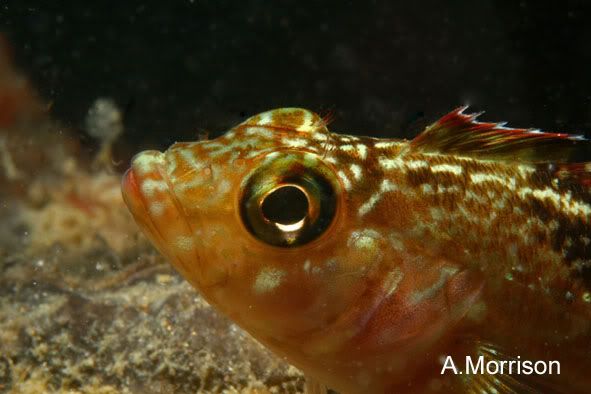 U/W Photographic genius
Posts: 676
Joined: Thu Feb 15, 2007 9:39 pm
Location: Warkworth
---
nice
spectacled 's are my current favourites
Dive Mistress
Posts: 848
Joined: Sat Sep 27, 2008 11:43 am
Location: Auckland
---
Pete wrote:awesome pics... I wouldnt get so close to a triplefin though...
These ones had been speyed or de-testeroned or something.
U/W Photographic genius
Posts: 676
Joined: Thu Feb 15, 2007 9:39 pm
Location: Warkworth
---
---
Who is online
Users browsing this forum: Bing [Bot] and 1 guest