Just came across this article ( again) and thought it may be of interest to some.
Basically its a DSV for a rebreather that allows you to add O2 or dil using your tongue.
It was developed by Jetsteam the makers of the KISS rebreather but never put into full production.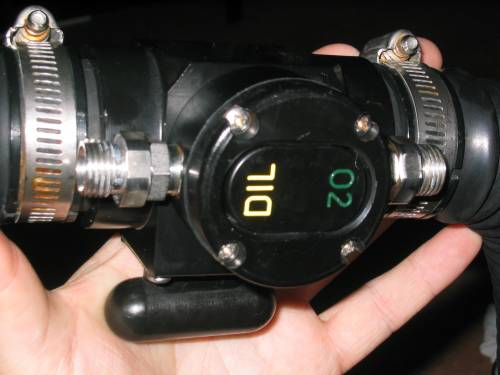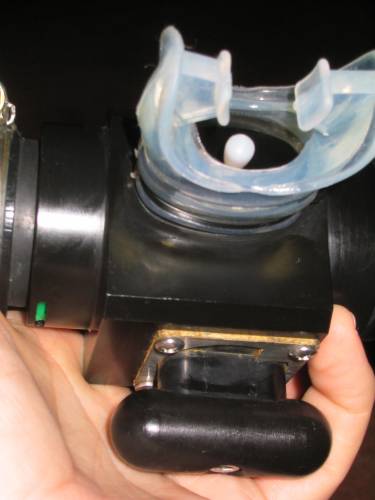 http://www.rebreatherworld.com/kiss-cla ... rdown.html